WWT launches Inside Innovation webinar series
New series invites innovation leaders to share breakthroughs and best practice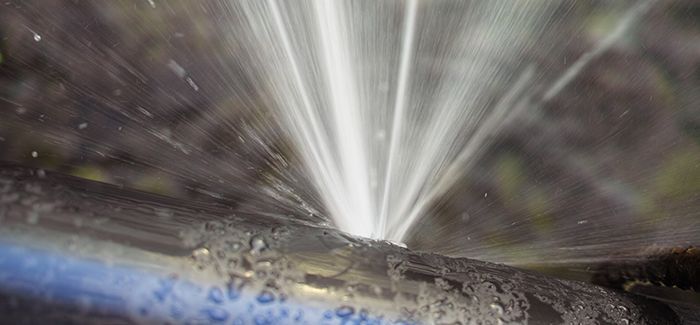 WWT has launched a new webinar series named Inside Innovation, in which it will interview sector innovation leaders to shed light on their experience of bringing forward transformational projects which tackle some of the UK water industry's biggest challenges.
The webinar series will begin on 18 May at 11.45 and the first episode will feature an interview with SES Water's Jeremy Heath, who has recently completed the first phase of a project to create a leakage innovation "heat map" for the UK water sector.
The project aimed to identify areas of duplication and gaps in the focus of innovation projects across the sector which are targeted at minimising leakage levels.
In the launch event for WWT's new virtual event series, Heath will speak about the need for the project, the key challenges he encountered in bringing it to fulfilment and lessons learned which might help him, or other innovation leaders in the sector, support bigger and better outcomes from future projects.
Heath will also provide his perspective on collaborative efforts underway to create a common sector innovation strategy, as requested by Ofwat as a condition for the launch of its new innovation fund.
You can register for the event here.
The new Inside Innovation series will run on a fortnightly basis with a different innovation leader interviewed each time. The series aims to increase visibility of outputs from key innovation schemes which could help the sector deliver its stretching public interest commitments – such as achieving net zero emissions from the sector by 2030 – and other challenges, such as UKWIR's "Twelve big questions".