WWT launches Alliances 2021 supplement
WWT has published its 2021 guide to the alliances in the water sector.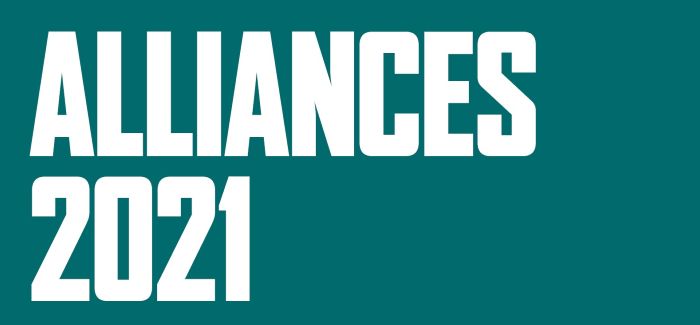 Download and read the supplement here
For this year's edition, we have decided to focus on the plans and projects of some of the major Alliances for AMP7.
The full impact of the Covid-19 pandemic is as yet unclear, and water companies and their Alliances are continuing with their projects as best they can. But the Future Water Association warns that some projects are likely to be delayed by the coronavirus.
The supplement includes information about Anglian Water's Strategic Pipeline Alliance, Thames Water's AMP7 partners and its Infrastructure Alliance, an update on the super sewer; Scottish Water's Caledonia Water Alliance, and Welsh Water's Capital Alliance.