WWT gears up for Journey to Net Zero webathon
WWT is preparing to host five webinars next week, each looking at a different aspect of the water sector's journey to net-zero carbon.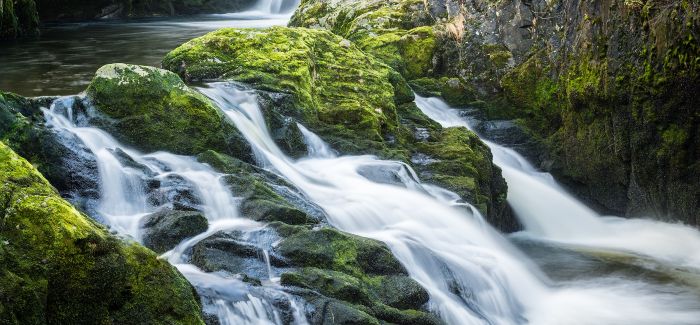 Sign up to be part of the discussion here.
The launch event for the Journey to net zero "webathon", on 22 June, will include an inspirational keynote to supercharge the industry's determination to tackle the grand challenges ahead as it aims to become a net zero sector by 2030.
This motivational scene-setting keynote will be followed by discussion between leading industry authorities on our "In focus" decarbonisation topic – energy use and generation.
The second of the five webinars will scrutinise the challenges and opportunities in driving carbon emissions out of water and wastewater treatment processes.
On day three, speakers will explore the progress of the sector in adopting electric vehicles and other low-carbon options for movement of people and equipment.
Day four will focus on the complex challenge to reducing capital carbon and carbon embedded in industry construction projects.
The final discussion will look at biodiversity and environmental rehabilitation. In this session, specialist speakers highlight pros and cons, as well as progress on this critical element in the industry's decarbonisation agenda.
Confirmed speakers for the five days include Northumbrian Water chief executive Heidi Mottram, Welsh Water director of environment Tony Harrington, and Anglian Water head of carbon neutrality David Riley.
The webinars will be held between 11:30 and 12:30 each day starting 22 June.