WWF publishes freshwater emergency recovery plan
The Worldwide Fund for Nature (WWF) has published an emergency recovery plan to halt catastrophic collapse of world's freshwater biodiversity.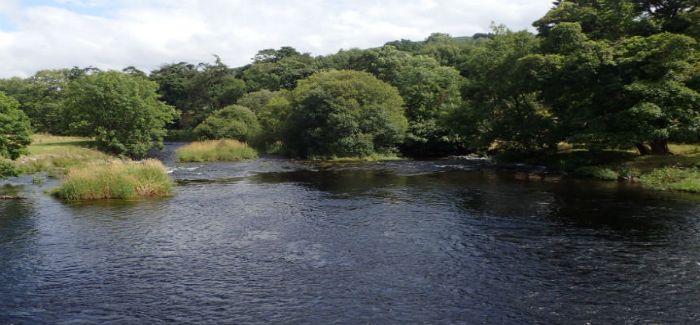 The plan is contained in a new scientific paper from the WWF published in the journal BioScience, which calls for the world to take urgent steps to tackle the threats that have led to an 83% collapse in freshwater species populations and the loss of 30% of freshwater ecosystems since 1970.
It prioritises solutions that are rooted in cutting edge science and have already proved successful in certain locations. These are:
Allowing rivers to flow more naturally.
Reducing pollution.
Protecting critical wetland habitats.
Ending overfishing and unsustainable sand mining in rivers and lakes.
Controlling invasive species.
Safeguarding and restoring river connectivity through better planning of dams and other infrastructure.
Rivers, lakes and freshwater wetlands are home to 10 per cent of all species and more described fish species than in all the world's oceans.
But they are rapidly disappearing with populations of freshwater megafauna – such as river dolphins, sturgeon, beavers, crocodiles and giant turtles – crashing by 88 per cent in the past half century.
"With over a quarter of freshwater species now heading for extinction, nowhere is the nature crisis more acute than in our precious rivers, lakes and wetlands," said WWF-UK's chief freshwater advisor, Dave Tickner.
"The Emergency Recovery Plan can halt this decades-long decline and restore life to our dying freshwater ecosystems - but we need governments to act.
"The UK's newly appointed environment secretary George Eustice can lead the way by acting to stop our rivers and lakes being treated like sewers and wastelands, and put freshwater conservation and restoration at the heart of a New Deal for Nature and People."