WSP Parsons Brinckerhoff to buy Schlumberger industrial water consultancy
WSP Parsons Brinckeroff is to acquire the industrial water consultancy business from Schlumberger, a leading oilfield services company. The two companies have entered into an agreement for the acquisition.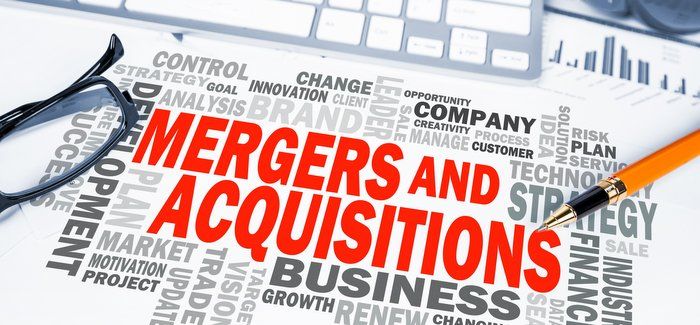 The 250-employee business will enable WSP to provide water consulting services and project solutions to industrial clients worldwide, and will establish a presence for WSP in Chile and Peru. The acquisition will also add to its presence in a number of countries in which it currently operates, including the US, UK, Colombia and Mexico.
The transaction is subject to customary closing conditions, and is expected to close in the third quarter of 2016.
"The industrial water consultancy team will bring WSP an increased presence in the attractive global water market, more specifically, in the supply, management, control and environmental protection of water," said Alexandre L'Heureux, the incoming president and chief executive officer of WSP. "This transaction, which will be financed using our available cash, is aligned with our growth strategy; not only are we deepening our expertise in the industrial water sector, but we are strengthening our presence in South America, a region we are targeting in our 2015-2018 strategic plan. We look forward to welcoming all new employees from this division."
John McCartney, business manager, Industrial Water Consultancy, at Schlumberger, said: "We are pleased about the prospect of joining WSP as our operations are complementary, and expect to create new opportunities for our employees and our clients. Upon closing, we anticipate playing an active role in the development and growth of WSP's multi-disciplinary group in South America and to offer a wide range of additional services to our clients around the world."