WRSE website details improvement works by area
A website that better reflects WRSE's ambitions to develop a regional resilience plan with the input of multiple water users has gone live.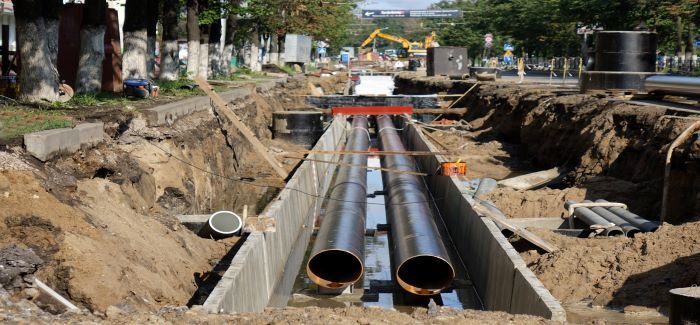 The new WRSE website (www.wrse.org.uk) features a suite of tools that allow visitors to be kept up to date, including a "Activity in your area" section showing what immediate water resource improvements are planned for across the region, while users can also sign-up for topic-specific or general updates.
 They will also be able to contribute their views and preferences via a new engagement platform that will come online as the regional resilience plan hits critical consultation milestones.
 The water companies involved in WRSE include Affinity Water, Portsmouth Water, South East Water, SES Water, Southern Water and Thames Water. Together they serve 19 million customers and provide 6 billion litres of water per day.
 WRSE's Trevor Bishop said: "Interest in the work of WRSE has rightly increased and we want to engage more widely with stakeholders and collaborate with all users of water as we develop our plan. 
 "That is why the website has been prioritised for development as it is a critical tool in our engagement and consultation activities and will allow us to have `live' two-way dialogue and use those views to help shape our plan as it's continually being developed."
 In the meantime WRSE's work continues at pace to produce a multi-sector regional resilience plan for the South East that goes beyond just public water supplies, taking into account the water needs and challenges of other sectors with people, the environment and growth at its centre.
 The plan will also link to other regions in the UK – which are also producing similar types of plans – so it will contribute to the bigger national picture on resilience and drive greater collaboration and innovation.
 To get updates on what WRSE is doing to secure water for the future, visit www.wrse.org.uk where you can sign up for regular email updates.