Wrekin wins Scottish Water manhole contract
Wrekin Products has won a tender to deliver a four-year framework of manhole covers and surface boxes for Scottish Water.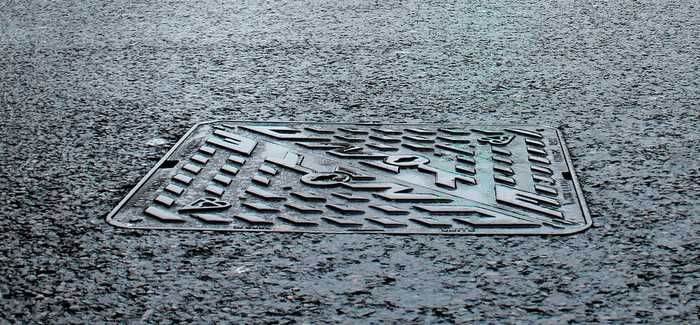 Wrekin's Unite manhole cover is included in the contract which was won through competitive tender. Covers being deployed in areas of frequent access will be fitted with Wrekin's HALO hinge.
The designer, manufacturer and supplier of specialist products for the civil engineering industry was told it scored 95.03% on an assessment of technical and practical details in the tender. The company's Scottish warehouse, based in Linlithgow, is well placed for servicing across Scotland.
Unite is a proven cover, used in thousands of heavily trafficked locations by utilities including Yorkshire Water and Thames Water.
Benefits will also be delivered under this contract by the HALO hinge. This offers the ability for users to single-handedly access the infrastructure below using standard lifting keys - but only enabling them to lift the covers out when it is safe to do so. Patented safety lifting provisions make this possible.
HALO removes the need for turret-style hinge housing which are often used on hinged access covers. Turrets are known to be a focus for crack initiation, and often make it very difficult to compact surface finishes.
Wrekin Products Sales Director Simon Turner said: "Our high-quality, innovative products which will help reduce maintenance costs and disruption, coupled with our Scottish warehouse and proven track record, enabled us to demonstrate we will provide an unrivalled service to Scottish Water.
"We look forward to helping Scottish Water provide an efficient and effective service."
Wrekin Products is a UK leader in the design, manufacture and supply of ductile iron access covers and gully grates and of a full range of steel access covers. The Lichfield-based company also supplies geosynthetics for civil engineering, offering a range of solutions for ground stabilisation, reinforcement, erosion control, drainage, environmental protection, grass protection and weed suppression.