WRc wins water main inspection framework at Welsh Water
WRc's Assess and Address has been awarded the framework for Dŵr Cymru Welsh Water's Water Main Inspection & Survey Services.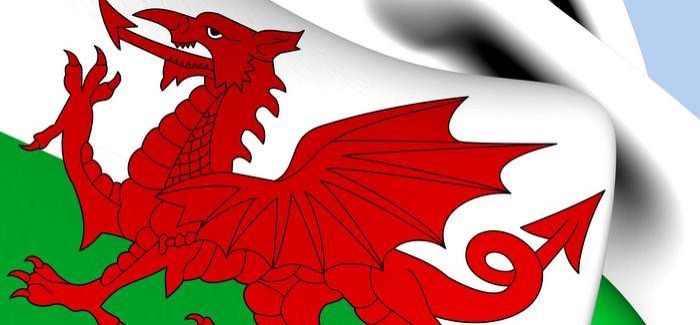 A dedicated team at Welsh Water established more than 400 trunk discreet metered areas (TDMA's) covering 5,000km-plus of network. Detailed analysis of both balance results and asset performance resulted in a need for a program of further field work to determine the origin of the unaccounted for loss; leakage, unallocated demand, illegal use etc.
WRc has supported Welsh Water since January 2016 by assessing Unaccounted For Water (UFW) on this upstream network by creating water balances for each TDMA and SR operated by Welsh Water. This included detailed analysis of network meter uncertainties using WRc's databank of meter testing research and expert knowledge. Its team of technical specialists also produced detailed recommendations for immediate interventions to help Welsh Water reduce leakage.
To aid this investigation Welsh Water had a requirement to undertake water main inspection and survey activities and, after a rigorous procurement process, a Supply of Services Agreement has been awarded to WRc Assess and Address, which will be supported by supply partner API.
Keith Walker, head of commercial enterprise at WRc, said: "Our first survey carried out under this framework located 2Ml/d on a trunk main which was highlighted by our earlier desktop analysis of UFW as a good candidate for leak location - a great success for both analysis and field teams. We look forward to continuing to assist Welsh Water with prioritising and completing their Water Main Inspection and Survey activities."