WRC undertakes wastewater screenings review for UKWIR
WRc has been commissioned by the UK Water Industry Research (UKWIR) to carry out a review of Wastewater Screenings Management Options.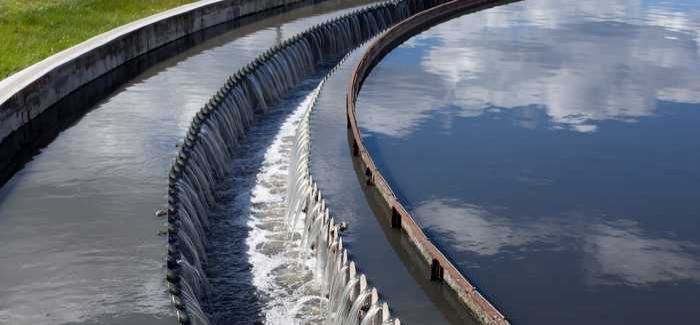 Wrc wants to drive screenings management further up the waste hierarchy
According to WRc, wastewater screenings are a difficult waste stream posing a challenge for resource recovery, with water companies wishing to meet their zero waste aspirations and identify a viable route to utilise some, or all, of the wastewater screenings produced at wastewater treatment works.  
As a result, WRc is seeking developers and suppliers of technologies that could be used to treat screening.
WRc aims to develop a technology / solution evaluation framework to help drive screenings management further up the waste hierarchy. As part of the project, WRc will assess current and developing technologies to identify their suitability for treating, and ideally recovering value, from this waste stream.
Interested developers / suppliers should contact the project team, Paul Eades (paul.eades@wrcplc.co.uk) and Line Poinel (line.poinel@wrcplc.co.uk).