WRc gets contract to inform design of £103M storage reservoir
WRc has been awarded an early start project to help inform the design of the £103 million Havant Thicket Winter Storage Reservoir Project for Portsmouth Water.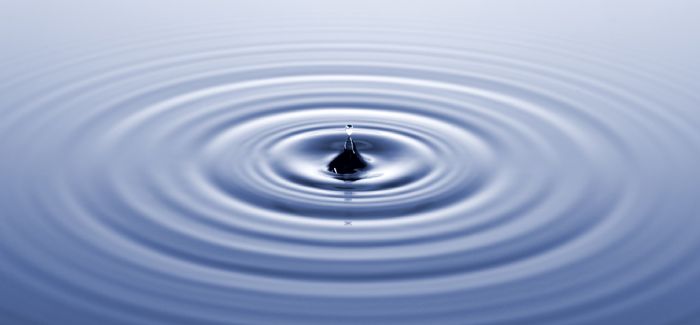 This involves the construction of a new winter storage reservoir – the first in the South East for decades.
The reservoir, which will take 10 years to fully commission, is a collaboration between Portsmouth Water and Southern Water that will release water from other sources so that Portsmouth Water can supply up to 21Ml/d more water to Southern Water customers in Hampshire by 2029.
The water for the reservoir will be supplied from surplus licenced winter yield from the 'prolific' Havant and Bedhampton Springs (used for public water supply since 1860). Surplus yield from this groundwater source currently flows into Langstone Harbour. A proportion of this will be pumped to and stored in the reservoir.
WRc will carry out the Raw Water Transfer Study to determine the optimum means of transferring raw water from the new reservoir to Farlington WTW, taking into account operational constraints, capital and operating costs and resilience of the raw water network.