WRc acquired by RSK Group
WRc (Water Research Centre) and its subsidiary Cognica have been acquired by RSK Group - an integrated environmental, engineering and technical services business.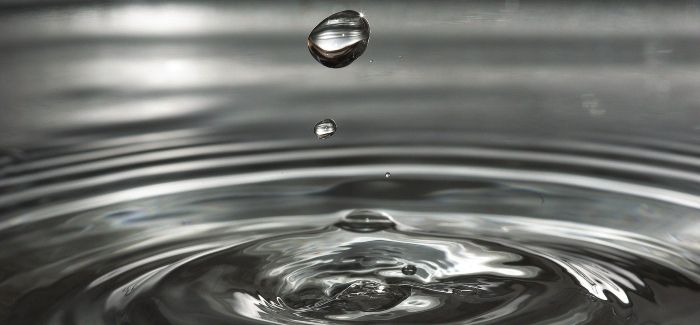 WRc boasts more than 90 years of delivering leading, technical research and innovation services to the global water, waste management and energy sectors, while Cognica is a leading provider of intelligent information management solutions and services to the construction and estate management markets. The businesses are based in Swindon, UK, and are RSK's seventh and eighth acquisitions of 2020.
WRc's clients include regulators, water and gas utility companies, governmental organisations, non-governmental organisations, trade organisations, industrial manufacturers and waste management companies.
Its services include leakage detection; water management; wastewater management; flooding and sewers; environmental modelling; innovation and management consulting; asset management; UKAS-accredited physical testing and validation facilities and services; policy and regulation; UKAS-approved laboratory services; infrastructure assessment services; building information services; and waste-to-resource consulting services.
WRc is also the home of The National Centre for Environmental Toxicology, an expert team of scientists and toxicologists offering a toxicology-on-demand subscription service for its clients.
WRc and Cognica will continue to be led by WRc chief executive Mark Smith and will become part of RSK's agriculture, land and property management division.
RSK chief executive and founder Alan Rydersaid: "This is a unique acquisition for RSK that brings together an exceptional brand that is renowned for independent thinking and delivery to create an ability to address global issues including climate change, green growth and water and sanitation services through applied engineering excellence.
"WRc's tagline, 'Innovation through collaboration', highlights two of our shared values, so we are delighted to welcome both WRc and its subsidiary Cognica to RSK."
Smith added: "Both WRc and RSK offer world-class engineering and technical services to solve clients' problems. Both companies employ top-class and passionate people who care about the environment.
"RSK's environmental, scientific and engineering capabilities and global presence combined with WRc's leading, independent thinking will enable both companies to deliver ever improving and more sustainable solutions to our clients while promoting the circular economy in everything we do."