WRAS names Hogan as new chairman
The Water Regulation Advisory Scheme (WRAS) has appointed Sean Hogan as its new chairman, replacing Stephen Kay.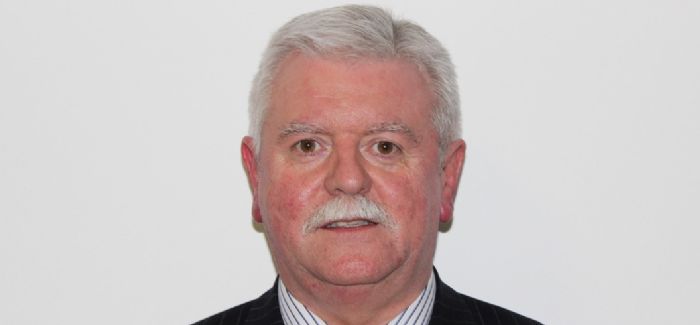 Hogan brings with him extensive experience in the water industry, having served as chairman of the board of Northern Ireland Water from 2011 to 2015.
Other leadership roles include his time as chairman of Agri Food & Bio Science Institute and currently the chair of the Department of Agriculture, Environment & Rural Affairs bovine tuberculosis eradication committee. He is also a board member of Ervia Ltd (parent company of Irish Water Ltd, Gas Networks Ireland and Aurora telecoms).
Kay served on the WRAS management committee from 2007 to 2008 and then led the board after WRAS limited was incorporated and started trading from April 2009. 
In recognition of his long service, the WRAS board presented him with an inaugural WRAS Service Award for 2018. He will continue to be a director on the WaterSafe board.
Speaking about his appointment, Hogan said: "WRAS has an important role to play in protecting water safety, encouraging efficient use of water and compliance with water fittings regulations. I'm looking forward to continuing the great work it does and driving further awareness of the importance of compliance.
"I'd like to thank Stephen for all the commitment he has shown to WRAS over the years and we are very grateful for his support."
The role of WRAS is to contribute to the protection of public health by preventing contamination of public water supplies and encouraging the efficient use of water by promoting and facilitating compliance with the Water Supply (Water Fittings) Regulations UK and Byelaws in Scotland.