Workload visibility is the water sector's next challenge
Improving visibility of workload is the next challenge for the whole of the water industry, according to Richard Coackley, chair of the cross-sector Cyclicality Working Group, which is working to eliminate the negative impact of the regulated AMP cycle.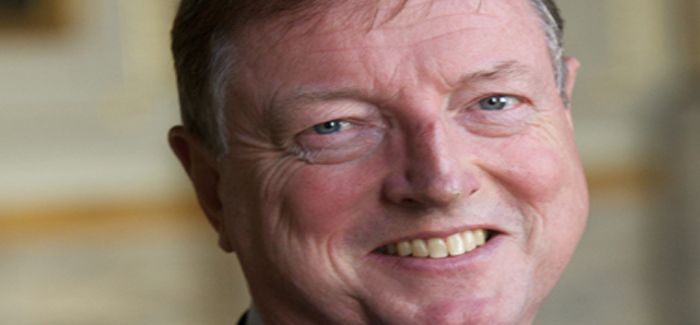 Richard Coackley: 'If we don't use it, we'll lose it'
Speaking at the SBWWI annual lunch yesterday, Coackley told guests that the £440M of transition investment that had been identified to help mitigate the cyclical impact in the supply chain and reduce costs to customers was "a first". He said: "This figure is so close to half the full cyclical impact of £1B, that we might consider job done.
"However, it is now down to the whole industry to make known the release of the investment, and in what specific area of delivery. That is our next challenge - how we improve visibility of workload."
And Coackley warned: "As the physiotherapists remind us 'if we don't use it, we'll lose it'."
He said the next task was to ensure long-term planning that transgresses the five-year cycles "when we can get on with supplying a quality long-term innovative industry with sufficient returns for training and research and development. In much the same way as our modern car industry has been transformed, where there is long-term commitment through the whole supply chain".
Coackley told guests that the industry is changing and that it was now all about delivering "clever solutions" and how the industry could use its environment to better deliver its needs."For this we need to excite young minds. They will expect and need a fulfilling career, and for this we need a financially secure and nimble industry."
*Richard Coackley is speaking at our Water Industry Supplier Conference In Birmingham on November 26.