Working group formed to tackle flooding issues in Derbyshire's Melbourne
Severn Trent Water has teamed up with the Environment Agency (EA) and Derbyshire County Council to create a working group to tackle the flooding issues in Melbourne, Derbyshire. The group will work together to investigate the cause and find a long-term solution to the problems.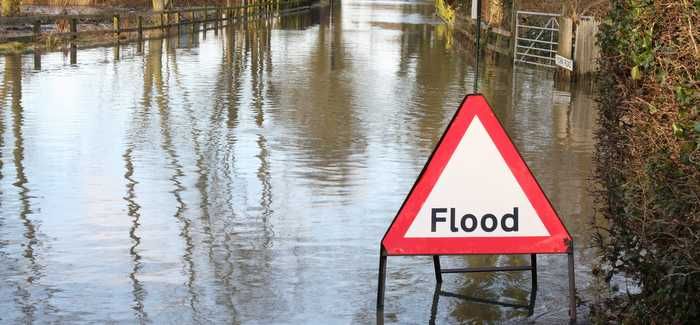 Zelia Lyne, sewerage manager at Severn Trent, said: "We suspect there are many problems in Melbourne which are all contributing to the flooding. We have taken a number of steps in the short term to help, but we now need to put a real focus on working together to stop it from happening at all.
"The Environment Agency, Derbyshire County Council and our teams at Severn Trent all agreed that a working group, with input from local councillors, is a good way forward. In addition we'll be holding monthly drop in sessions at the Assembly Rooms in Melbourne for local residents to come along and discuss their concerns. This will help the working group get a good insight into the ongoing problems."
The first drop-in session for local residents is being held on August 21, enabling them to discuss flooding problems in the area and hear more about the steps the working group is taking to reduce flooding.
Lyne added: "We have to find a solution to these problems and that is what we are all committed to achieving. I would urge residents to attend the drop-in where they will be able to ask detailed questions about the investigative works we're doing and find out how this issue is going to be dealt with."