Work starts on £2M County Tyrone pipeline
Northern Ireland's Regional Development Minister Michelle McIlveen has welcomed the start of a new £2M water pipeline in County Tyrone, which will improve the local water infrastructure, as well as the security of the water supply in Cookstown and the surrounding areas.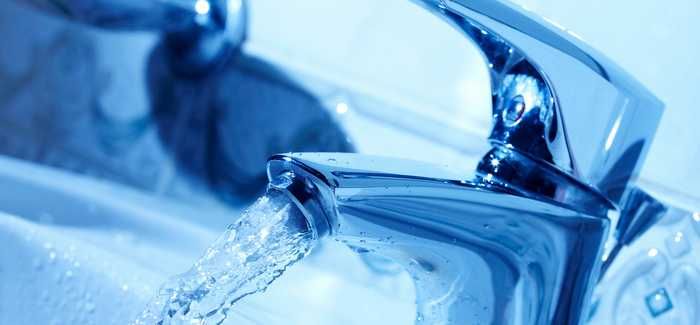 The project will involve the construction of 11km of water pipeline from Carland Service Reservoir in Dungannon to the Sandholes Road in Cookstown. The pipeline will be particularly important during future winter periods, when the infrastructure may be vulnerable.
In preparation for the construction of the main pipeline, work got underway on a section of the Old Cookstown Road on Wednesday 11th November.
This first section should be completed by the end of November 2015. Following this work, and depending on permits from Transport NI, pipelaying will get underway on either Annaginny Road from Carland Service Reservoir back to the Old Cookstown Road or on the main A29 towards Cookstown.
The entire pipeline is due for completion in summer 2016.
Regional Development Minister Michelle McIlveen welcomed the upgrade. She said: "This major investment by the Northern Ireland Executive is good news for many customers in County Tyrone by improving the local water supply infrastructure and security of supply. It will also provide a welcome boost to the construction sector with the contract for the work being won by Saintfield-based firm Dawson WAM."
Bill Gowdy Director of Engineering Procurement, NI Water added: "We at NI Water are pleased to announce this important project for the security of the water supply, and, along with our project delivery team of Dawson WAM and McAdam Design will work with the public to ensure that this work is carried out with minimum disruption. Along the A29, the contractor will keep two lanes open as far as possible and access will be maintained for residents and businesses at all times. Further updates will be available and signage will be in place as the scheme progresses."