Work begins on new service reservoir for Whitby
Yorkshire Water is starting work on a new £3.5M underground service reservoir for Whitby, which will help secure future water supplies for the coastal town.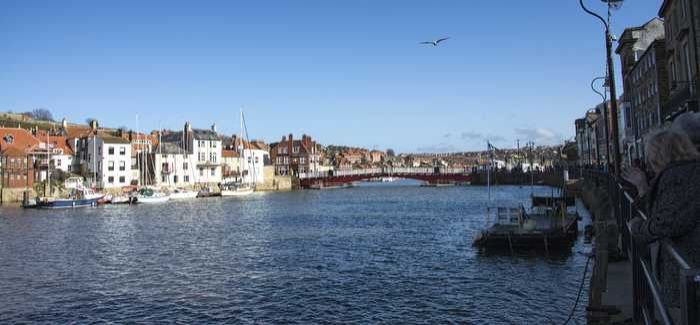 The utility is replacing an existing service reservoir with a much bigger one, located near to Sneaton Castle, in order to cope with predicted population growth.
Yorkshire Water operates dozens of service reservoirs across the region, used to store treated drinking water before it is supplied to customers; most are buried underground. The service reservoirs in the region have typically been in operation for between 25 and 100 years, and whilst they are regularly maintained, the investment in new tanks will help improve the quality of water Whitby customers receive.
The service reservoir that will be replaced, on Castle Road, is over one hundred years old and was built in 1910.
Engineering contractors Mott MacDonald Bentley (MMB) have been engaged to carry out the project and their first job will involve demolishing the existing reservoir to make space for the new one.
When complete in summer 2018 the reservoir will store 6 million litres of quality treated water. To put this into perspective, an Olympic size swimming pool holds 2.5 million litres of water.
Yorkshire Water Project Manager Dave Ellis said: "We're committed to providing our customers with some of the best drinking water in the world. This investment should ensure that our customers in Whitby continue to receive a secure supply and excellent water quality for another 80 years.
"For eight weeks from 6 February, temporary traffic lights will be in place on Castle Road whilst we demolish the existing reservoir's retaining wall and set up access to the site. All the site traffic will travel from the West, via the B1460, to avoid travelling through Whitby and a temporary speed limit of 40mph will be placed on Castle Road to allow vehicles to enter and exit the site safely. We're sorry for any disruption the work and temporary speed restriction may cause."