Woolgar moves from Atkins to WSP
Mike Woolgar has become water strategy director in WSP's energy and industry team, based in London. He has joined from Atkins, where he was the water market director and latterly chairman, energy and water, in the infrastructure advisory business Atkins Acuity.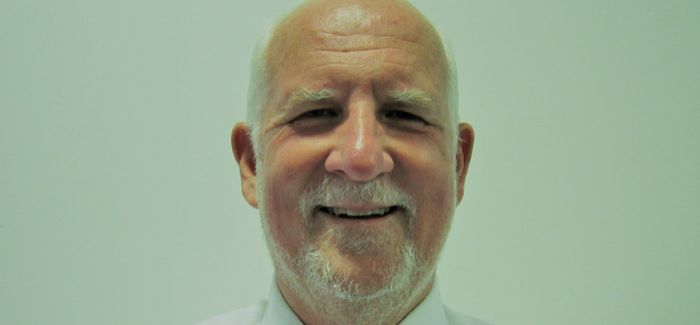 With more than 35 years' international experience in the industry, Woolgar brings expertise in water management, flooding, water resources, water and wastewater treatment, network management, strategic asset management services, regulation development and regulatory advice, and institutional development.
Commenting on his move, Woolgar said: "I joined WSP as I can see it has an appetite for growth in the UK and across the globe, and I am looking forward to working across the organisation to help create great careers for people in a sustainable, exciting consultancy as trusted advisers to our clients."
Woolgar's appointment follows WSP's recent water project wins in Ireland. In Northern Ireland WSP was appointed to NI Water's PC15 Professional Services Framework, which commenced in June 2017 and is valued at £8M-£20M annually over four years across eight suppliers. In the Republic of Ireland, WSP will deliver Irish Water's Nationwide Asset Register Data Capture Programme over 30 months starting from June 2017.