Williams joins Stantec from Welsh Water
Stantec has appointed Tim Williams as strategic growth & business development director for water.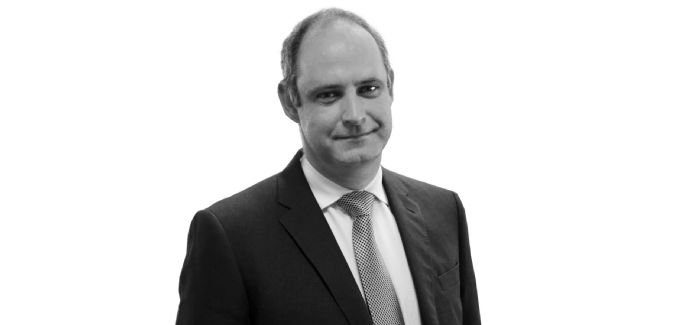 Williams will focus on the strategic growth of Stantec's water business across the UK.
"Tim brings an in-depth perspective on the water industry, coupled with an understanding of the changes happening in the sector and the impact on the communities they serve," Cath Schefer, UK managing director for Stantec, said.
"With his talent and passion for the industry, I am confident he will provide immense value to our clients and teams throughout the UK."
Williams has 25 years' experience in the water sector including operations, regulation, strategic planning and contract operations.
"I am looking forward to connecting with our clients and partners and building those relationships," Williams said. "With the talent we have at Stantec and our ethos of Design with the Community in Mind, I see a great opportunity to further grow our water business."
Prior to joining Stantec, Williams was head of asset strategy & planning and head of capital alliance for Welsh Water, where he managed investment plans for PR09/14/19 and implemented asset management transformation plans.
Williams is a former past president of the Institute of Water (Wales area), and a past member of the Environmental Protection Advisory Committee for Wales advising the Welsh Government.