Whitbread gains water self-supply licence
Hospitality firm Whitbread has been granted a licence to supply its own water retail services in the open water market.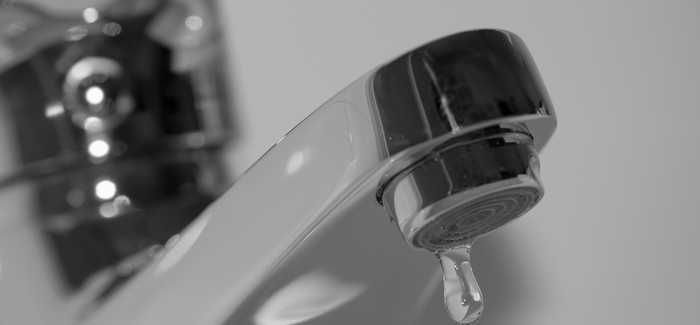 The UK's largest hotel, restaurant and coffee shop operator – which owns chains such as Costa Coffee, Premier Inn and Beefeater – applied for its licence in April. The group has 1,081 supply points in England.
Whitbread said the licence would "enable it to build on efficiency works already undertaken, whilst driving cost and consumption control in the next phase of its water management strategy". In addition, the company said it hopes that being an active participant in the market will "drive further innovation" and provide a direct customer voice in discussions with the market operator.
To facilitate the application, Whitbread has entered into a partnership agreement with water management company Waterscan, which will take on responsibilities for retail functions including meter reading, central market operating system transactions, wholesaler management, paying water and sewerage charges through the settlement process, and finding further water efficiency savings.
Ofwat senior director of strategy, planning and policy John Russell said: "For a large, multi-site business like Whitbread, opting to become a self-supplier offers a range of benefits such as: reducing administration costs, cutting out the margin that goes to others in the supply chain and having more control over the service they get."
Whitbread senior procurement manager Sean Lavis said: "Self-supply will enable us to build on the efficiency works already undertaken, whilst driving cost and consumption control in the next phase of our water management strategy."
In January, brewer Greene King became the first business water customer to apply for a self-supply licence, also in partnership with Waterscan. It was granted its licence in March.
In July, fellow brewery and pub retailer Marston's sought a similar licence. The company is still waiting to find out if its application has been successful.
In February, Earls Gate Water – a subsidiary of chemical company CalaChem – became the first non-household water customer in Scotland to apply for such a licence. The company partnered with Scottish retailer Everflow, which will take on the responsibilities for the retail functions for a much-reduced charge in comparison to regular retail services.
Market observers have suggested that more self-supply deals are on the horizon in both England and Scotland.
-This is a version of an article that first appeared on Utility Week.