Whale named new Atkins water market director
Atkins has appointed Richard Whale as its new water market director, responsible for leading the company's drive for further growth in the UK and overseas water markets.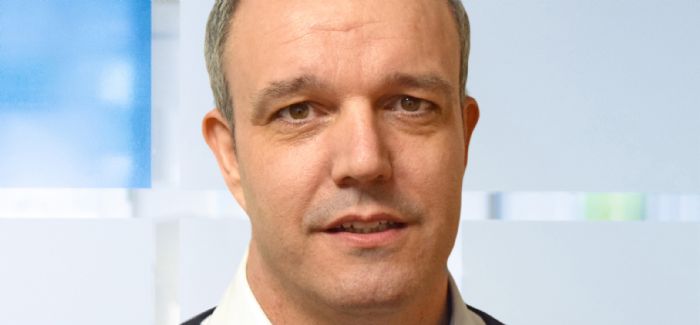 A civil engineer by profession, Whale has been with SNC-Lavalin's Atkins business for 18 years and has held a number of senior leadership roles working with water utility companies across the UK.
In his new role, he will lead the development and delivery of Atkins' long-term water market strategy, both in the UK and overseas, focusing on its forward-thinking engineering capability, which utilises new technology and products to drive efficiency and value for clients.
Whale said: "The pace and breadth of change across the water industry is driving new approaches to address the global challenges associated with climate change, population growth and water scarcity.
"I'm extremely proud to lead Atkins during this time and to have the opportunity to work with colleagues to build on our extensive experience in the water sector, namely driving innovation to deliver faster, smarter and more reliable outcomes for our clients and enabling them to achieve increasing levels of satisfaction for their customers."
Atkins, which was acquired by SNC-Lavalin in July last year, supports the water, wastewater and water-related environmental sectors with services from water strategy planning and flood management to infrastructure investment planning, design and asset optimisation.
Most recently the company was awarded a contract by Water UK to develop a 'first of its kind' framework for drainage and wastewater management plans for water companies across England and Wales.