Wet wipes to blame for third of sewer blockages, says Yorkshire Water
Yorkshire Water's sewer technicians have had to unblock sewers 50,888 times across the region so far this year. The company said that almost a third of the massive amount of sewer blockages were caused by wet wipes being flushed down the toilet.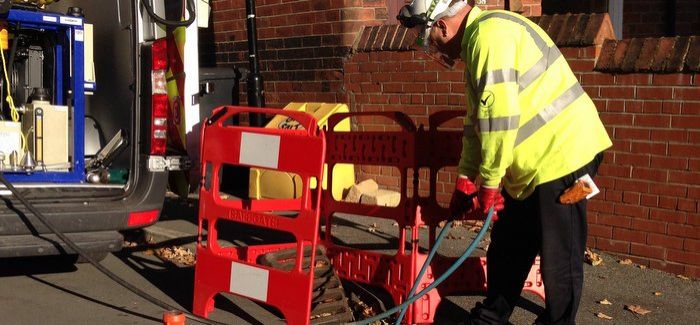 According to Yorkshire Water, wet wipes are increasingly being used as a luxury toilet roll. It is urging customers to flush only 'the 3Ps' -  poo, pee and paper - down their toilets.
Sheffield has had the most blockages with more than 9,000 clogged up sewers fixed this year. Leeds has had 7,241 and Hull 3,932.
The task of keeping the sewers flowing is with Yorkshire Water's team of sewer technicians, dubbed 'sewer crusaders', who use high pressure water spray jets to break up blockages.
James Harrison, technical manager at Yorkshire Water, said: "We're noticing a significant increase in the amount of sewer blockages related to wet wipes in particular. We understand information from manufacturers can be quite confusing as some products say flushable on the packaging; however, we would urge people to flush only 'the 3Ps' - poo, pee and paper down the toilet and to put anything else in the bin to try and prevent sewers from becoming blocked."
Over the next five years, the company will be investing £252M to improve the quality of the region's sewer network.