Wessex Water tops new SIM ranking
Wessex Water has topped the new service incentive mechanism (SIM) rankings for the first quarter of 2015/16.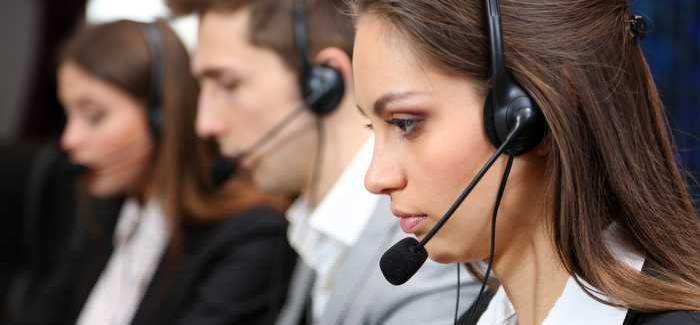 The water company headed the list for water and sewerage companies under the old SIM system for three consectutive years and has now scored the highest for the first quarter under the updated regime.
Wessex Water director of regulation and customer services Andy Pymer said: "At a time when customer expectation has never been higher, it is important the water industry, like other sectors, continues to raise the bar and provide high standards of customer service.
"We are pleased that we remain the best water and sewerage company for customer service and welcome the fact that the revised measurements represent more closely what customers think."
The new SIM method was implemented from April 2015 and aims to give Ofwat a greater understanding of the customer service being delivered by the water companies. It includes a shorter and simpler customer survey, as well as no advance warning to the companies as to when a SIM check will take place.
The initiatives introduced by Wessex Water to retain top spot include a new look website featuring a live chat facility, a dedicated customer care team, and improved systems to inform call centre staff of a customer's previous interaction with the company.
Pymer added: "We continuously look for new ways to improve our service, but importantly we also listen to customers when things go wrong and work hard to ensure it doesn't happen again.
"We aim to further evolve the online experience for customers and continue to provide choice so customers can engage with us in whatever way is easiest for them."
This article first appeared on Utility Week.