Wessex Water sees profit drop
Wessex Water has reported a 4 per cent drop in operating profit to £120.2 million in the first half of financial year 2015/16, blaming Ofwat's new regulated price controls.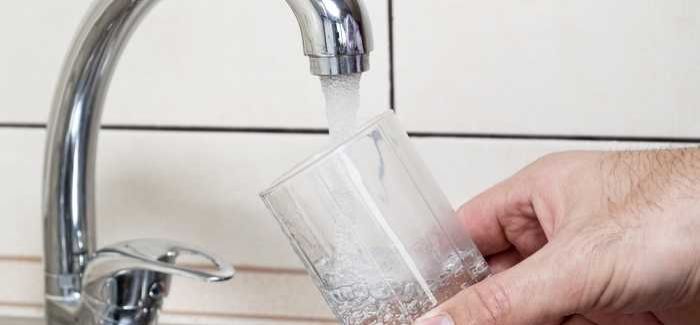 This is £5.1 million lower than the £125.3 million operating profit reported in the first half of last year.
The company said its total turnover had decreased by £8.4 million from £270.6 million to £262.2 million in the first half of this financial year, because of a 5.9 per cent price cut imposed by Ofwat.
Wessex Water chief executive Colin Skellett said: "Our interim results show we retain our position as the leading water and sewerage company and that's largely due to focused investment and our dedicated and professional workforce.
"Our staff are essential to our success and we have implemented initiatives to attract, develop and retain a wide range of skills and a diversity of employees that reflect the region we serve."
Wessex noted that it had topped the league table for customer satisfaction for the first six months of 2015-16, continuing to be the best performing water and sewerage company in England and Wales by Ofwat.
The firm made a number of commitments for the 2015-2020 investment period to deal with issues such as customer-reported leaks, sewer flooding and local water abstraction.
These will be scrutinised and reported on by a new Wessex Water Partnership, comprising a dozen independent stakeholders such as Citizens Advice, Age UK, the Environment Agency and CCWater, and chaired by former water minister Dan Rogerson.
Skellett said: "We're also continuing to help those customers who struggle to pay their bill by offering tailored affordability plans. Around 20,000 households have so far benefited from this help. All customers will have benefited by our average bills being around 5 per cent less in real terms from April 2015."
-This article first appeared in Utility Week.