Wessex Water seeks solutions through Marketplace platform
Wessex Water has launched 'Marketplace', an online collaboration tool for organisations inside and outside of the water industry.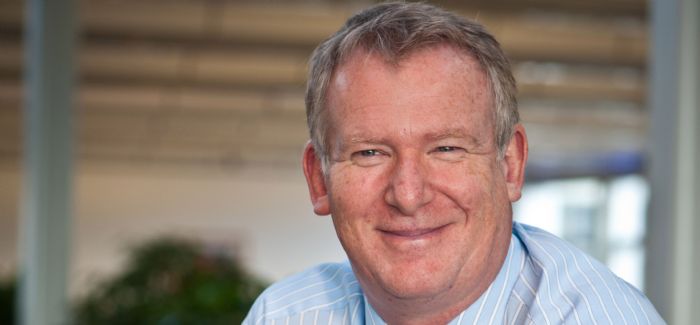 David Elliott hopes Marketplace will help Wessex Water meet its challenging performance commitments for AMP7
The Marketplace presents challenges the company is looking to solve and any data associated with them, inviting others to offer a potential solution.
The first-of-its-kind website for the water industry will underpin Wessex Water's open systems approach in its business plan, where it aims to be more transparent with its customers, supply chain and the rest of the industry.
The company believes this strategy will lead to a better service and better value for customers.
As part of the launch, Wessex Water has released two initial challenges and datasets on the Marketplace website: reducing phosphorus levels in the Hampshire Avon river catchment and replacing analogue Public Switched Telephone Network (PSTN) services across its sites, which will be redundant by 2025.
The firm's group chief innovation officer, David Elliott, says the Marketplace has been designed to come up with alternative ways of managing water and waste, outside of the traditional asset-focused approach.
"For too long the water industry has operated in silos and whenever a challenge or target comes along, the first thing we immediately do is think of what asset we can build to make it right," Elliott said.
"We, like all other water companies, have a lot of performance commitments to achieve during the next AMP. The outdated practice of building and operating all our own assets without any interaction with the wider market could prevent us from meeting some of these commitments.
"Asset solutions can't achieve everything we need to deliver at an affordable cost, or without consuming more carbon. Through the Marketplace we will be able to engage and collaborate with other organisations such as NGOs, charities, local authorities, energy companies and community groups to solve our problems in a more holistic and sustainable way."
The Marketplace is now live and features the first two challenges put forward by Wessex Water. For more information, visit: marketplace.wessexwater.co.uk