Wessex Water seeks bidders for AMP6 M and E and civil engineering
Wessex Water has revealed that the contractors it is seeking to undertake mechanical and electrical (M&E) and civil engineering work for the period between 2015 and 2020 could be extended for an extra five years.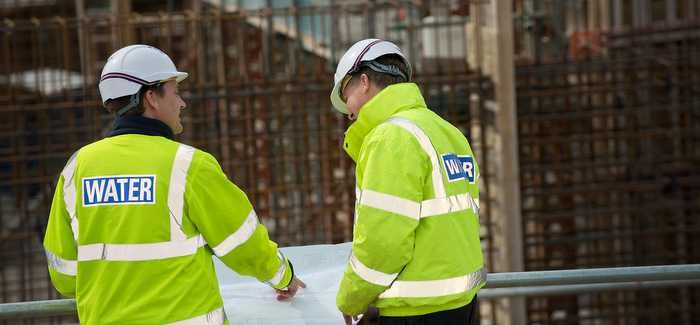 Wessex expects no more than 15 companies to be shortlisted for each lot
The company is on the hunt for up to 12 contractors for AMP6. Extension into AMP7 will depend on performance, and subject to AMP7 requirements.
Wessex Water confirmed the value of the contracts at a combined £350M. It said companies had until August 14 to submit proposals for the work.
The contracts have been divided into two lots one for civils and one for M&E with up to six contractors per lot.
Contractors can bid for one or more of these lots which include construction of new assets and refurbishment, modifications to existing assets associated with water and wastewater treatment works and maintenance of those assets and all distribution networks and infrastructure.
A greater emphasis will be put on capital maintenance work than in previous asset management programmes
Wessex Water envisages that no more than 15 applicants for each lot will be shortlisted.
Wessex Water would not say when the selected contractors would be announced and how much of the AMP delivery work would be handled by its in-house engineering arm WECS.
A spokesman said: "We cannot be too specific with answers to your questions due to commercial / competition reasons."
He anticipated selected contractors would be announced at the end of November, although he said this was not set in stone.