Wessex Water re-engages Stantec for further five years
AMP7 contract will include design and engineering support for wastewater networks and treatment works.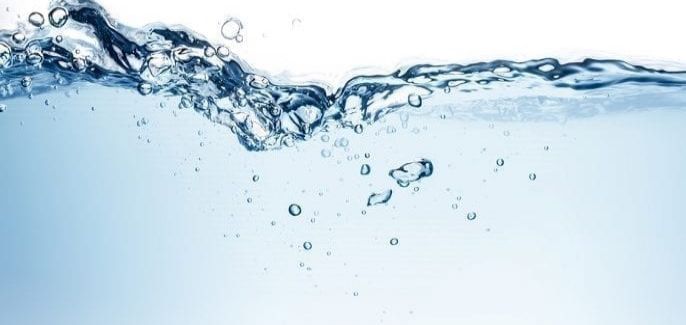 Wessex Water has extended its Minor and Reactive Design Services Framework which will see Stantec providing engineering and technical services for a further five years to support the water company's AMP7 investment programmes through to 2025.
Stantec's engineers, scientists and technical specialists will work collaboratively with Wessex Water's in-house designers to deliver design and engineering support, including wastewater networks design to prevent flooding and civil, mechanical and process engineering for both water and wastewater treatment works.
Andrew Scoble, Stantec's Operations Director for the South West, said: "Wessex Water's decision to extend our contract for a further five years is great credit to the commitment and expertise demonstrated by our team in delivering services to our client over the last three years. I look forward to Stantec providing an even broader and deeper range of capability to support Wessex Water in serving its customers."