Wessex Water publicises sludge data
Wessex Water has published data on its website about the volume and thickness of bioresources produced at its sewage treatment works.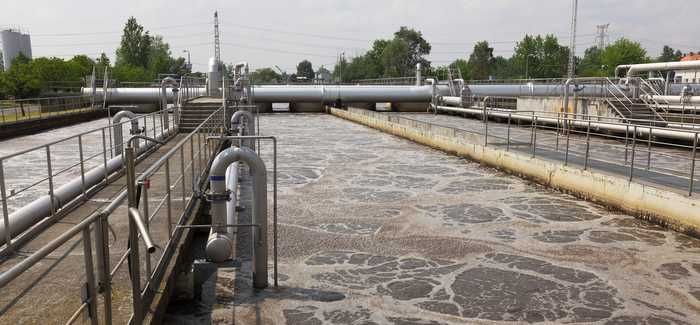 The water and sewerage company wants to encourage others working in organic waste markets to offer a competitive service for removing and treating sludge – the energy and nutrient rich by-product of sewage treatment works.
Up until now this information has not been in the public domain, making it virtually impossible for anyone interested in providing a service to quantify the opportunities available. It is hoped that greater transparency of this data will encourage others to enter the market for transporting, treating and recycling bioresources.
George Taylor, wastewater director at Wessex Water, said: "These are exciting times for the bioresources industry. We think that a competitive market has an incredibly valuable part to play in getting the most out of the energy and nutrients in bioresources and passing financial benefits back to customers. We're very interested to see if there are opportunities to trade this valuable product with others."
The information and contact details can be found on Wessex Water's website at www.wessexwater.co.uk/bioresourcesassets
The water sector's economic regulator Ofwat is facilitating the greater use of market forces in the bioresources arena as part of its Water2020 programme. This is being encouraged by the setting of separate price controls for bioresources as part of the forthcoming price review in 2019.