Wessex Water hails water saving efforts
Wessex Water has called on customers to embrace water saving gadgets as figures revealed that the average household in its region could save more than 40 litres a day by simple efficiency measures.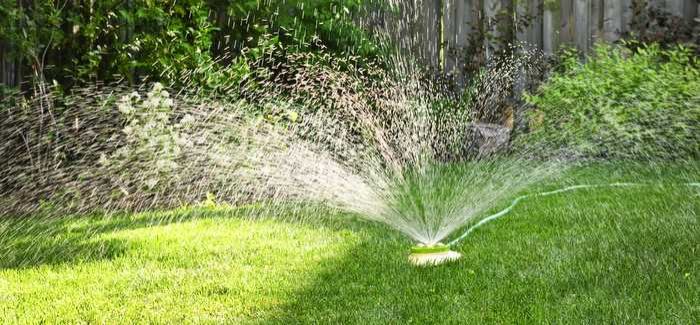 The garden is one area of focus for water saving
The company is putting its weight behind the third annual Water Saving Week, which runs from 20 to 24 March and promotes simple water saving tips for everyone.
Wessex Water is encouraging its customers to equip their homes and gardens with the latest gadgets, including save-a-flush devices for toilets and trigger hose guns for watering plants and flowers.
More than 12,000 devices were ordered throughout their region last year, with a daily average of 16.75 litres of water saved per order.
Devices were also fitted in 4,000-plus homes as part of a trial project to check for leaks and offer water saving advice. This project resulted in average household savings of 43 litres per day, the equivalent of more than half a bathtub of water.
Ben Loubser, water efficiency analyst for Wessex Water, said: "We always encourage our customers to use water wisely and Water Saving Week is the perfect opportunity to hammer home the message.
"Taking very simple steps in the home and garden can save staggering amounts of water, and we have handy tips and links to free water saving devices on our website.
"Being water efficient is in everyone's interests and also makes financial sense as it can mean lower water and energy bills."
Wessex Water has joined forces with Waterwise and WaterSafe for Water Saving Week. There will be a different theme for every day of the week – at school, in the workplace, at home, in local communities and the garden.