Wessex Water deploys COTM for mobile emergency response units
Wessex Water has implemented a high-availability Communications-on-the-Move (COTM) solution from Hughes Europe to support rapid deployment of its mobile emergency response units in remote areas when disaster strikes, such as flooding.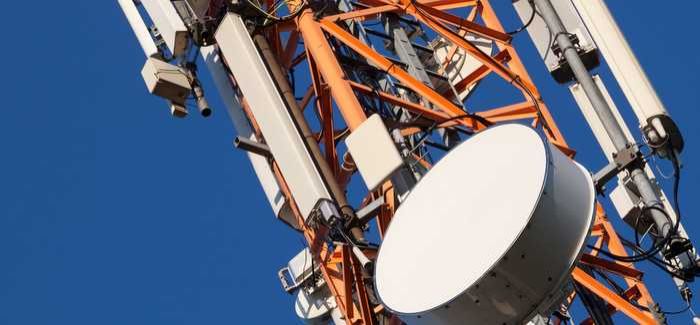 Wessex Water had been unable to synchronise communications where there was limited 3G coverage
The utility's emergency response team previously lacked a unified communications system that could operate in areas with little or no wireless 3G coverage. At the same time, Wessex Water was unable to synchronise communications between its mobile units and the HQ Command Centre in areas of limited 3G coverage.
To ensure there is no loss of connectivity, the Hughes solution employs its advanced 9450-C11 mobile satellite terminal operating over the Inmarsat BGAN (Broadband Global Area Network), with automatic failover from 3G service. It also includes a COTM platform, which synchronises mobile devices and ensures that no time is lost, both on-site and between jobs.
The solution includes Quality of Service through Inmarsat and managed services from Hughes via a first-line helpdesk fully integrated with the existing Wessex Water network.
Chris O'Dell, vice president, sales and marketing at Hughes Europe, said: "Until now, Wessex Water's engineers have faced an uncertain communications environment when responding to a major incident. This highly-available solution employing our rugged and easy-to-use mobile terminal ensures reliable communications among the response team, no matter the conditions and where they may be."