Wessex Water crew pull 3,000 wet wipes from sewer
Sewerage crews from Wessex Water filled 12 bin bags with flushed wet wipes after clearing a blockage in Weston-super-Mare.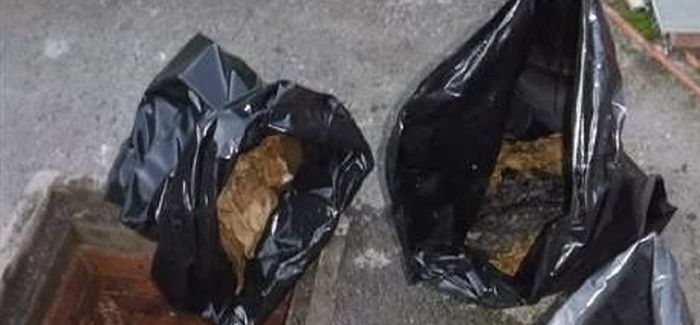 The grim discovery saw at least 3,000 wipes pulled from a section of sewer that serves just five residential properties in the town, stunning staff who encounter blockages every day.
Wessex Water regularly urges its customers to only flush the three Ps – (toilet) paper, poo and pee – but it seems the plea is not being heard by some.
George Taylor, Wessex Water's director of sewerage, said: "We think 12 full bags of wet wipes is some sort of record for a residential blockage of this scale.
"Our operators reckon there must have been at least 3,000 wet wipes clogging up the sewers, so clearly somebody hasn't been getting the three Ps message!" 
Most wet wipes contain plastic and don't break down quickly like regular toilet paper when flushed, leading to blockages that can cause sewage flooding in people's homes and pollution of watercourses.
Even wipes marketed as 'flushable' often don't pass the water industry's strict Fine to Flush standards, so Wessex Water is advising anyone unsure about what to flush to stick to the three Ps.