Wessex Water chooses Servelec for SCADA upgrade
Wessex Water is set to upgrade its telemetry and SCADA systems after selecting Servelec Technologies, the provider of data collection, control and optimisation solutions, for the work.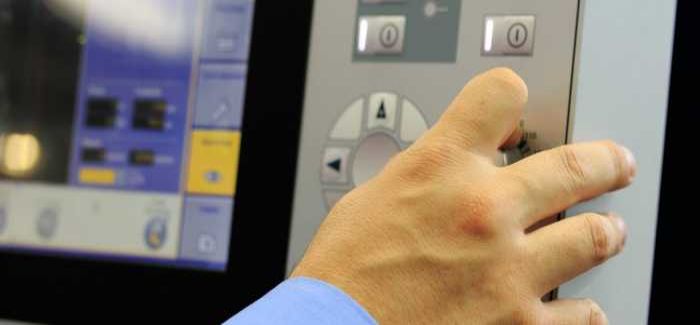 The utility will replace its Scope5 SCADA system with the latest Prism5 User Interface. Wessex Water has been using Scope5 and its predecessor to monitor its water and wastewater estate for over 20 years. 
Servelec's Prism5 system will cover all Wessex's water and wastewater assets. Its data collection and controls are automated through Servelec's range of Seprol Remote Telemetry Units which are supplied under a recently extended framework agreement.
As part of the upgrade to Prism5, Wessex Water will receive a suite of user interfaces that are suitable for both control room and mobile use. Prism5 has a flexible user interface providing compatibility and scalability across different technologies via HTML5, improving the user experience and delivering tangible results.
Andy Sullivan, Managing Director of Servelec Technologies said: "Having worked with Wessex Water for over 20 years we understand what they demand in an integrated system to enable them to deliver the key requirement of improved customer service as mandated by AMP6.
"As the leading provider of an end-to-end data collection, control and optimisation solution Servelec helps water companies to improve asset automation and control, reduce leakage, delver cost savings and improve customer service."