Wessex Water appoints two non-executive directors
Wessex Water has appointed two independent non-executive directors, Kate Mingay and Jim McKenna, to its board.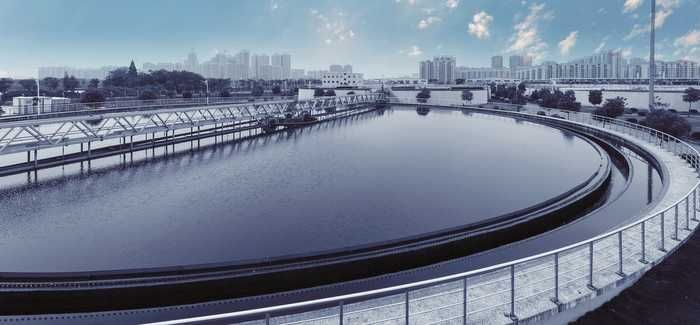 Mingay brings "extensive knowledge and experience" of energy and transport infrastructure in both the public and private sectors, as well as the economic regulatory environment.
A corporate and financial specialist, she was a member of the Major Projects Review Group for the Treasury which involved "expert scrutiny" of major government projects.
She is also the senior independent non-executive director at Mutual Energy, based in Northern Ireland, and a non-executive director for Ansaldo STS (now Hitachi Rail STS), an Italian rail system engineering company.
McKenna meanwhile has a background in technology services and now works with a number of early stage technology companies as both an investor and mentor.
In his executive career he was the chief operating officer at Logica, having previously worked for GEC-Marconi and electronics company Plessey.
He is currently chair of the SS Great Britain Trust and vice-president of Catch22, a social business focused on excluded pupils, prisoner rehabilitation work, apprenticeships and training.
He helped create Catch22 in 2008 and chaired the company until early this year.
McKenna is described as being "passionate about the importance of access to education" and the opportunity it gives people to change and transform their lives.
He has previously served as chair of Parsons Brinckerhoff (Europe) and chair of Azzurri Communications, he also chaired the senate at the University of East London and was a member of the government's Senior Salaries Review Body.
Wessex Water's chair, Francis Yeoh, said: "Our independent non-executive directors play a pivotal role in the governance, strategy and delivery of our services.
"We are pleased to have a group of outstanding directors and are delighted to welcome Kate and Jim as new non-executives.
"They bring a wide range of experience and expertise, coupled with a track record of operating at the highest levels in both private and public services.
"Their talents will be put to good use as we navigate the fast-changing political and economic landscape, taking on new challenges and creating innovative opportunities so we can continue to deliver excellence for our customers, communities and the environment across the Wessex Water region."