Wessex Water acquires energy switching service Flipper
Wessex Water has bought Flipper, an innovative and hassle-free service for energy customers to save money on their bills, to help ensure customers get value for money, and an easier way to manage their utility services.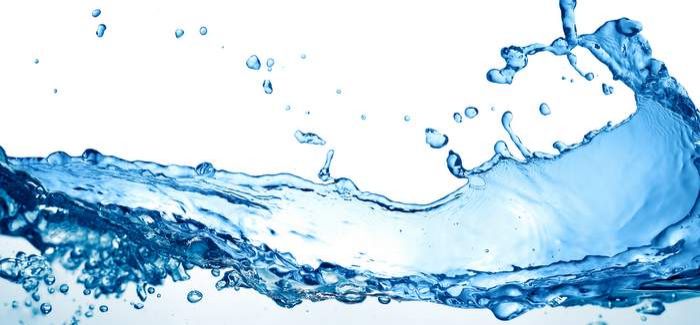 Unlike price comparison sites, Flipper automatically compares tariffs on a regular basis, ensuring that customers are always on the best possible deal.
David Elliott, Wessex Water group director of strategy and new markets, said: "Both Wessex Water and Flipper have the same vision to ensure customers are provided with excellent and affordable services. Flipper works by putting the customer first and takes away the pain of assessing complex tariffs and pushing commission-led deals.
"Quite simply, it ensures you're on the best tariff and does all of the hard work for you. It's all about doing the right thing for the customer and offering both value for money and a hassle-free way of managing utility bills."
Elliott added: "It was clear from when we first met that Wessex Water and Flipper share a common vision. I am also delighted that Nigel Evans and Stephen Smith have committed to remaining at the heart of Flipper and helping to drive the next phase of Flipper's development. We have exciting plans for further developing Flipper that ensures customers don't overpay for utility services." 
Nigel Evans, chairman of Flipper, welcomed the deal and added: "Today marks a major milestone for Flipper and a huge vote of confidence in our innovative and disruptive business model to transform the energy market. Under the deal, Wessex Water has committed to invest significantly in the business. This will enable us to rapidly grow customer numbers in energy.
"We will also look to respond to the feedback from Flipper customers and expand our automated switching service to other household bills."
Wessex Water has a proven track record for putting customers first with its water services business, providing the best levels of customer service out of all water and sewerage companies in England and Wales.
Meanwhile, its business water retailer water2business provides high standards of customer service – with an independent survey earlier this year showing nine out of ten of its customers rating its service as "good" or "very good".