Wessex Water accepts Ofwat's final determination
Wessex Water has become the third company to publicly accept Ofwat's final determination for PR19, but stressed to the regulator that customers wanted to see more investment in infrastructure.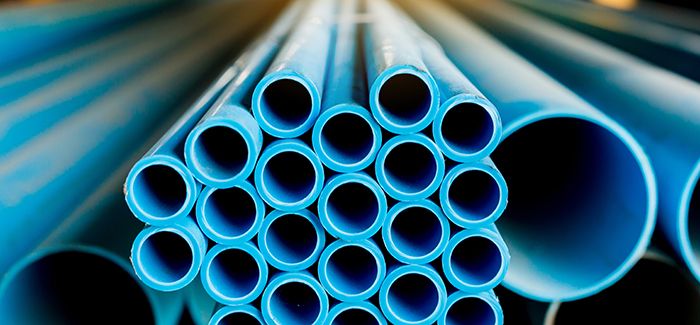 A spokesman said: "While the board has accepted the determination, customers want more investment in infrastructure to future-proof services – for example, to deal with climate change. We believe long-term investment is needed, not short-term bill cuts."
During the next five years Wessex Water said it would continue to deliver excellent services to its customers as well as protecting and enhancing the environment.
Both Severn Trent and United Utilities have already accepted Ofwat's determinations.