Welsh Water works blamed for environmental damage at lake
Dwr Cymru Welsh Water has been blamed for causing environmental damage to Llyn Padarn lake at Llanberis. An investigation by Natural Resources Wales (NRW) has revealed that the company's sewage treatment works at Llannberis has played a major role in causing the damage at the lake.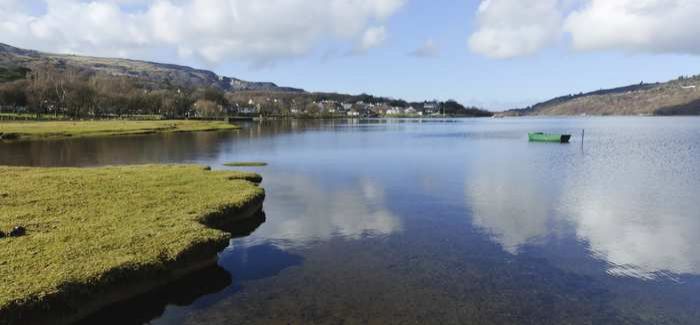 Welsh Water has invested £2.5M at the treatment works to improve water quality at Llyn Padarn
NRW has been studying Llyn Padarn since 2007. Damage caused by the treatment works contributed to the algal bloom in 2009, leading to the closure of the lake as a safety precaution. However, the report found there was no environmental damage to the Arctic charr population, which had been declining before 2007.
A spokesperson for Welsh Water said: "Since 2010 we have invested £2.5m at the works and continue to drive improvements in the water quality of Llyn Padarn, which has included meeting the tighter standards set by NRW. This has helped the lake meet the water quality standards necessary to be awarded bathing water status by the Welsh government – Wales's first designated freshwater bathing lake.
"The report was expected after the findings of the original investigation were challenged in a court case brought against Natural Resources Wales by Fish Legal. We will respond accordingly to the report once we have fully examined its content."