Welsh Water tops C-MEX rankings
Welsh Water customers have ranked the company highest for satisfaction with services in the first of a new survey held by the industry regulator across England and Wales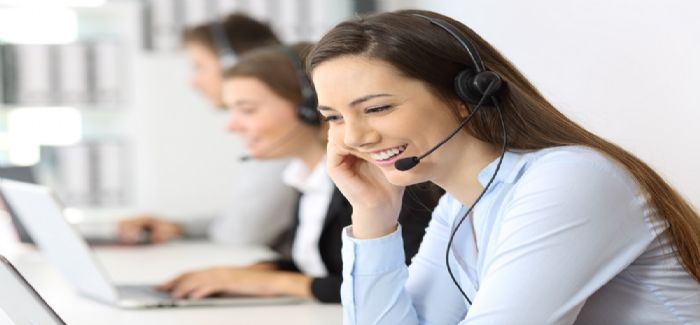 The not-for-profit company, which serves three million customers across most of Wales and some adjoining areas of England, has topped the new customer service measure – called  Customer Measure of Experience (C-MeX) - carried out by industry regulator Ofwat.
Final ratings for its year of "shadow operation" – before being introduced permanently this year – in 2019-2020 showed Welsh Water was rated at 82.47, against the industry average (of 17 companies in total) for Wales and England of 76.65.  The full results will be published by Ofwat in July.
C-MeX includes a customer service survey of household customers who have recently contacted their company to find out about their experience, and also a customer experience survey of random members of the public.
Welsh Water's Chief Executive Peter Perry said: "As a company, our vision is to earn the trust of customers every day and it is encouraging that these latest results in terms of measuring customer service indicate that we are getting a lot of things right – even in some of the most challenging times the company has ever seen.
"However, it is important that we continue to build on this and we are determined to work hard to continue to meet the growing expectations of our customers for high-quality service and good value-for-money."
The findings come amid some of the biggest challenges the company has faced – following on from Storm Dennis causing devastating flooding across much of the areas the company serves in March, and the ongoing challenge of responding to the coronavirus pandemic.
These latest results follow a further survey by the Institute of Customer Service in January ranked Welsh Water in the top 50 companies in the UK – the first time ever a water company had made the rankings and the highest-ranked utility in the UK.