Welsh Water to restore reservoir to natural state
Dŵr Cymru Welsh Water has begun a project to return a decommissioned reservoir to its natural state, in a move that will create walking opportunities and enhance the environment.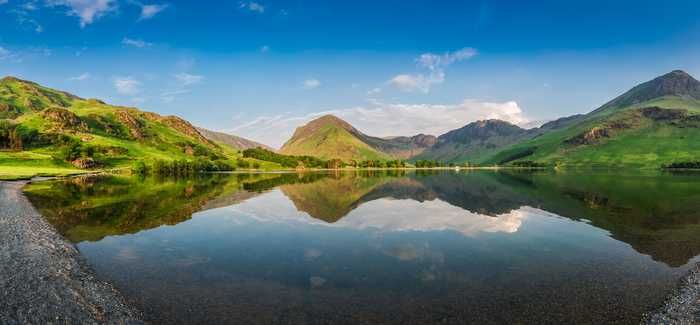 The work to restore the reservoir at Lower Neuadd, Powys, will bring the local water closer to its former, natural course dating back to Victorian times.
The reservoir is no longer needed as a water resource, so the company will instead modify the existing dam to allow the water to flow naturally through the valley.
As part of the 12-month project, a public footpath and new bridge will be installed to allow locals and visitors to continue to enjoy the walking area – with the existing footpath diverted while the work is carried out. Any area where work is carried out – including the work to the dam – will be restored to ensure the beauty of the local area is maintained and provide an improved natural ecological habitat.
Water levels in the reservoir are currently being steadily reduced to ensure the work is undertaken safely. The company are working closely with Natural Resources Wales and the Brecon Beacons National Park Authority to ensure it causes the least disruption possible to local wildlife and habitat.
As part of this, Welsh Water has ensured fish have been moved to a new habitat and this will be monitored throughout and, by removing a significant barrier to fish and restoring the downstream passage of sediment, the work will have major benefits to habitat connectivity on the Taf Fechan.
Nick Parkin, Welsh Water's Head of Dam Safety said: "Lower Neuadd Reservoir has played a part in supplying fresh clean water to customers for many years but is no longer part of our water resource plan. To keep the dam and ensure that it conforms to the latest guidance and regulations, would use a lot of the resources we need to keep our essential reservoirs in tip-top condition."
"As such, it has been agreed that Lower Neuadd will be restored to its natural state. You will see our teams working hard throughout the summer on site, which will allow the water to run through the valley, just as it did before the dam was built back in 1884."