Welsh Water spends £21M in west Wales
Dwr Cymru Welsh Water plans to invest £21M on a number of projects to improve drinking water supply in west Wales.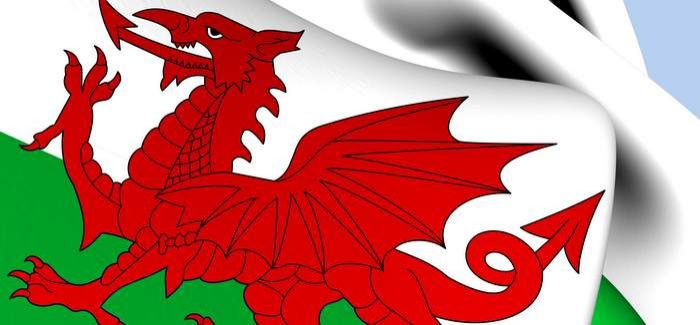 With some parts of the network nearing the end of its operational life, this significant investment will see more than 174km of water mains in west Wales cleaned or replaced over the next two years. Some of the first areas to receive investments include Hermon where £500,000-plus will be spent on upgrading the water network, while more than £600,000 will be invested in the drinking water network in Eglwyswrw. Around £650,000 will also be spent in the Pont-siân area in Ceredigion.
The widespread investment in the area by the company will also involve replacing more than 5km of the drinking water trunk main in Llechryd and Cilgerran.
Last November, Welsh Water experienced a burst on the network in Llechryd which left customers temporarily without water. To minimise the risk of such disruptions to supplies in the future, Welsh Water pledged £5M to replace this strategic trunk main. This was in addition to the £16M already planned on improving the resilience and quality of the water supply across the area.
Ian Christie, Welsh Water's managing director of water services, said: "With some parts of the water network laid over a century ago, the time has come for us to undertake some essential work to cleanse the pipes or where needed replace whole sections. We are committed to providing customers with a first class supply and our work here, including the replacement of the Llechryd main after the recent burst, reflects this.
"We understand that a large refurbishment programme like this can cause disruption in the short-term, but the long term benefits include reduced leaks, less interruptions to supply and high quality drinking water for the whole community for decades to come."