Welsh Water spending almost £1M a day on services
Dŵr Cymru Welsh Water (DCWW) is investing nearly £1M a day to improve and maintain its services, the company has revealed in its latest results. The company spent £354M in 2013-14, and plans a further investment of £344M over the next 12 months.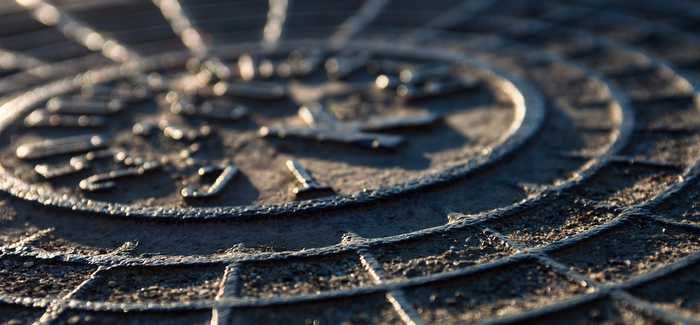 DCWW is upgrading thousands of kilometres of sewers and water mains
The investment is helping DCWW maintain and upgrade more than 27,000km of water mains and 30,000km-plus of sewers. The company is also building new water treatment works at Llyn Conwy (£15M), Alwen on the Denbigh Moors (£10M), Alaw (£17M) and Cefni (£15M) on Anglesey,  Dolbenmaen (£28M), and Bont-goch in Ceredigion (£9M).  
DCWW reported a record performance for 2013-14. Its revenue for the year was £737M, compared with £716M in 2012-13. Operating costs was down slightly from £298M to £296M this year.
It said this was achieved whilst keeping its annual price increase below the rate of inflation for the fifth consecutive year.  The company also confirmed it returned an additional £43M to customers last year.  
Glas Cymru chairman Bob Ayling said: "Last year was the best year for Dŵr Cymru Welsh Water since it was acquired by Glas Cymru in 2001. Our prices have now fallen before inflation in five successive years and Ofwat rated us joint second for customer service. The company is well placed to continue delivering the high quality our customers expect at the most affordable price. With the best credit rating in the utilities sector and a sound financial footing, customers, now and in the future, will continue to benefit from lower bills and increased investment."
DCWW chief executive Chris Jones added: "Despite the considerable challenges of the past 12 months, including extreme weather conditions, we are pleased that we have delivered our strongest overall performance yet since being set-up as a non-shareholder company. Our focus is always on trying to do the right thing for our customers.
Through our performance and dedication of colleagues, we are determined to continue earning their trust by delivering the best possible service and safeguarding the environment on which we all depend."