Welsh Water selects CoMag system for phosphorus removal
Dwr Cymru Welsh Water and its design and construction partner Mott Macdonald Bentley have selected Evoqua Water Technologies' CoMag system for phosphorus removal at two of its wastewater treatment plants.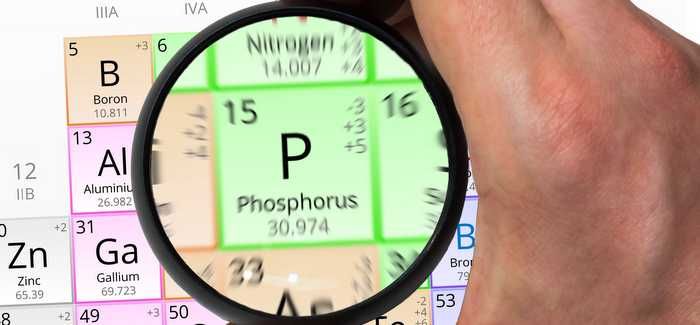 CoMag - a ballasted clarification system - will be used to reduce phosphorus in Welsh Water's effluent at both the Lletty Brongu WWTW in South Wales and Ruthin WWTW in North Wales. These will be Welsh Water's first wastewater treatment plants with a permanent installation of Evoqua's ballasted settling technology.
The pair of treatment plants have been given tightened phosphorus consents by Natural Resources Wales, as the environmental regulator seeks to tackle algal blooms and other ecosystem problems caused by high phosphorus levels and restore water bodies to 'good' status as measured by the standards of the Water Framework Directive.
The CoMag system will significantly decrease the amount of phosphorus that the works discharge and will ensure compliance with the new phosphorus limits of 0.5 mg/l and 0.25 mg/l, respectively.
"After evaluating several technologies, we selected the CoMag system because it allows us to cost-effectively meet new phosphorus discharge limits," said Andrew Bowen, Head of Alliance for Welsh Water.
The CoMag system uses magnetite – fully inert, iron ore particles – to enhance the clarification process. The system settles chemical floc up to 30 times faster than conventional clarification.
For communities that face challenging wastewater characteristics due to industrial discharge or dense increasing populations, the tertiary CoMag system can be ideal as it reduces both total suspended solids and phosphorus before the treated water discharges into the local river.
''For both Lletty Brongu and Ruthin, the CoMag system was compared in meticulous detail with a number of competing technologies," said Simon Radford, UK Sales Manager of Evoqua's Municipal Wastewater Treatment business. ''The combination of performance reliability to consistently produce reliable high-quality effluent with low Total Phosphate (T-P) and the excellent value that the CoMag system provides were crucial in making their system choice."
"For Ruthin, the CoMag system has been designed to achieve phosphorus limits of less than 0.18 mg/l T-P," said Radford. "This capability gives Welsh Water the confidence that the CoMag system can meet the 0.25 mg/l limit in the future, even if there are increased demands on the facility due to population growth."