Welsh Water retenders large AMP6 contract
Dwr Cymru Welsh Water has amended one of its largest AMP6 framework contracts so that it can include more operators, while also significantly increasing its potential value.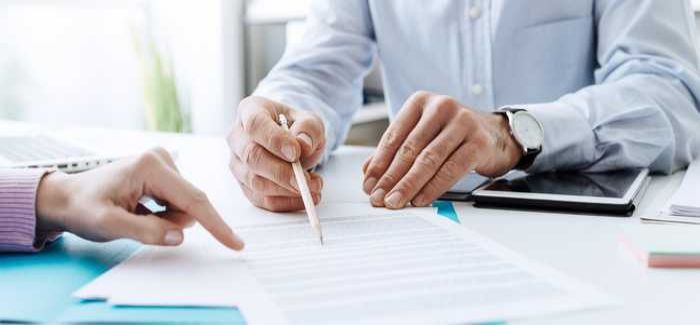 The framework, which covers operational schemes across Welsh Water's pressurised water pipe network and sewers, was expected to include 27 companies when it was first tendered in April, and be worth £329M in total. This has now been enlarged to cover a maximum of 36 companies, while the potential contract value has gone up to £434M.
The massive contract is split into three lots – for high complexity and emergency works, medium complexity works, and low complexity works – while each of these lots is split into three regional sub-lots (North Wales, South East Wales and South West Wales).
It is envisaged that up to four contractors will be appointed to each of the regional sub-lots, meaning that anything up to 36 companies could be appointed in total.
The framework will require contractors to deliver pressurised pipe schemes and associated works on DCC water and waste water assets, across the DCC business operating area. Work may be undertaken on behalf of various teams within DCC including Water Operations, Waste Operations, Developer Services, DCC's in house engineering team and DCC Capital Alliance partners who may also utilise the framework.
The initial four-year term of the contract is estimated to be worth around £248M. There is an option to extend the contract for three years, which if taken up, would bring the potential value to £434M over seven years.
Potential contractors have an extended deadline of August 28th to apply for a place on the framework.