Welsh Water results provide £32M customer boost
Dŵr Cymru Welsh Water has announced an additional £32M will be made available for projects that benefit its customers, after the not-for-profit company revealed its results.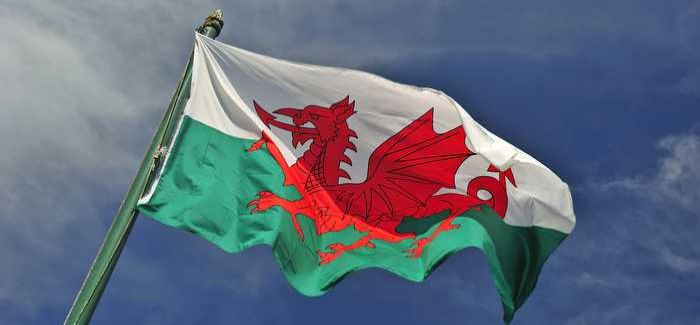 The £32M sum is the equivalent of the dividends that are paid to shareholders in other companies, but because of Welsh Water's ownership model, this surplus is ploughed back into expenditure that will benefit customers. The money will be used to provide additional financial support for customers struggling to pay their bills; to invest further in renewable energy generation schemes, target improvements for areas suffering repeat problems with their water supply, and to part-fund a new visitor centre at the Llys y Frân reservoir in Pembrokeshire.
This £32M comes in addition to the company's £1.7BN capital investment programme for the 2015-20 period, and follows a positive set of results for the utility. Overall, Welsh Water made an underlying profit of £18M during the year; its operating costs were £297M with capital expenditure of £279M.
Robert Ayling, Welsh Water Chairman, said: "I am glad and proud to report that after 15 years of our ownership, Welsh Water is in very good shape both operationally and financially. Our sole purpose is to achieve the highest standards for customers at the lowest possible cost. We have shown that our non-shareholder model of ownership can deliver that."
Welsh Water's Chief Executive, Chris Jones, added: "Our unique ownership model allows us to use, for the benefit of our customers, money that in other companies would be paid to shareholders. This will help cut our costs – and therefore customers' bills - by generating more energy on our own sites; by improving the service in areas where we're having repeat problems; providing additional support for customers struggling to pay; and to help build a new environmental visitor attraction in Pembrokeshire."
"Customers have indicated that they want to see us strike the right balance between keeping bills low today, improving performance where it isn't to the standard they expect, and investing now to cut the cost for future customers. The additional £32 million of funding announced today will help us strike that balance and our research shows that customers support this package by four to one.
"We also believe it is important that customers have a voice in how the value generated by our not-for-profit model is used in the future. We will shortly launch a consultation over the summer months inviting our customers to have their say on this most vital of public services."
Welsh Water's environmental performance was reflected in the increase in Blue Flags awarded to Welsh beaches in 2016 (47, up from 42 in 2015) – as well as a reduction in pollution incidents during the year (112, down from 122) and internal sewer flooding incidents (222, down from 265 in 2014).
Welsh Water's customer consultation on how surpluses could be used in future years will be launched on July 11th.