Welsh Water reaches another safety milestone
The Costain team working on the Welsh Water Framework on 248 different projects has achieved over 3 million man hours without a lost-time injury.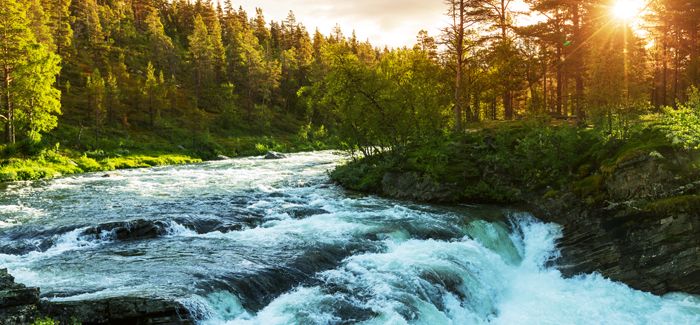 The projects, which took place at various locations across north Wales, range in value from £100k to £10m.
The framework is focused on raising standards by developing numerous Health and Safety initiatives and continuing to deliver the behavioural safety programme of training.
John Madden, Framework Director, said: "To exceed 3 million man hours without a lost-time injury is an outstanding achievement for the framework.  It demonstrates the team's ongoing commitment to Health and Safety and the drive to continually improve existing performance."
One of the larger projects within Costain's AMP 5 framework agreement with Welsh Water was the creation of a 25-million litre service reservoir outside Conwy and two large underground storage tanks at Heswall, on The Wirral. The service reservoir was designed to create a large head of water to ensure pressure is maintained by gravity feed through the pipe network. The two Wirral storage tanks allow wastewater to be stored for treatment rather than being flushed straight out to sea, so that shellfish in the Dee Estuary are not contaminated by excessive effluent outflows.