Welsh Water pledges £4M extra funding to help low-income customers
Dwr Cymru Welsh Water has pledged an extra £4M of financial support for customers struggling to pay their water and wastewater bills. From April 2017, households who are accepted onto its HelpU tariff will be able to have their annual bills capped at £190 a year.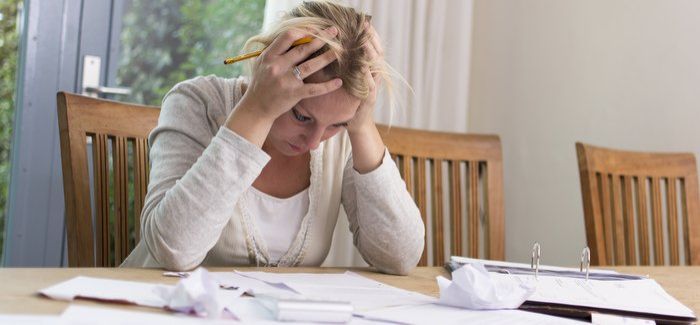 The extra funding has been made available as a result of Welsh Water's Have Your Say public consultation in the summer of 2016. The consultation on how any future profit created by the company should be used for the benefit of customers attracted an unprecedented 12,000 customer responses, with results showing strong support from a majority of customers for increasing the support given to customers who genuinely struggle to pay their water bills.
The company currently helps around 65,000 customers who genuinely struggle to pay their water bills and plans to increase this to 100,000 or more by 2020.
The new investment is on top of the £340M that is being invested in capital projects in this financial year and the additional £32M investment announced in June 2016 as a result of the company's not-for-profit ownership structure.
Welsh Water chief executive Chris Jones said: "Our innovative public consultation with our customers showed there was strong support for helping people who find it toughest to make ends meet – so we are very pleased to announce this £4M in additional support. Supporting our most vulnerable customers – along with pursuing those who could pay, but do not – benefits all our customers, ensuring our service offers good value-for-money.
"We will continue to support our lowest-earning households by working with agencies including housing associations, local authorities and debt advice centres to promote this scheme and ensure that those who struggle the most can access this support quickly and easily."
The additional investment is confirmed as Water UK announces the average increases in water bills for customers in England and Wales for 2017-18. Welsh Water has confirmed the average household bill for 2017-18 will be £439, compared to £437 in 2016-2017 – an increase of less than 0.5%.    
Tom Taylor, CCWater's Wales chair, said: "We're pleased Welsh Water is keeping the level of bill increase so low, while also expanding its support for customers who are struggling to pay their water bills. We'd also really encourage customers to look into whether they might be better off on a water meter by using the free calculator on the Welsh Water website or our own. Households now have up to two years to trial a meter and switch back if they're not saving money or are unhappy with it."