Welsh Water plans £1.5B investment in AMP6
Dŵr Cymru Welsh Water has submitted its five-year Business Plan for 2015-20 to Ofwat, outlining continued investment of £1.5B in the company's water and, sewerage services. The company has also pledged to keep bill increases below the rate of inflation for each of the next six years.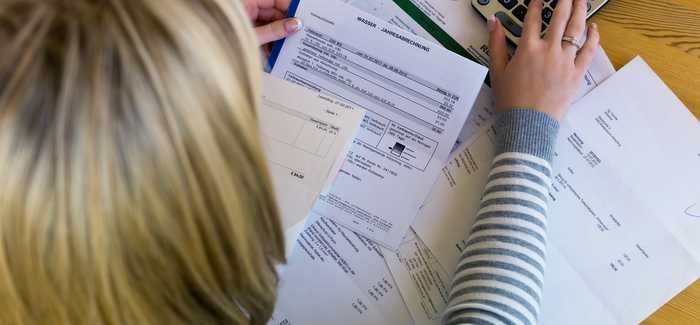 Bill increases will be kept 1% below inflation
Welsh Water said the plan will enable it to maintain and improve the most essential of public services for the company's 1.4 million customers across much of Wales, Herefordshire and parts of Deeside whilst also keeping bills as affordable as possible.
Highlights from the Business Plan include:
Bill increases to be kept 1% below inflation every year until 2020
Bills in 2020 will be 12.5% below what they were in 2010 in real terms
Continued investment at record levels to maintain and improve services
New social tariffs targeting help to more  customers who are struggling to pay 
94% of customers consider the business plan to be acceptable
Feedback received from customers, along with scrutiny from the independent Customer Challenge Group, has played a key part in enabling Welsh Water to review its original proposals and change some of its targets to better reflect issues that matter most to customers.
Bob Ayling, Glas Cymru chairman, said: "With no shareholders, Dwr Cymru Welsh Water is a unique way to run a public utility, where all gains go to the customer through lower bills or increased investment. By 2020 we will have seen ten consecutive years of keeping our price increases below inflation – reducing our prices by 12.5% in real terms.
"Yet with a £1.5B investment programme we continue to invest significantly to maintain and improve our services, just as our customers demand. To deliver this ambitious plan we will need to be more innovative and reduce our own operating costs as much as possible."