Welsh Water parent company Glas Cymru to be restructured
Welsh Water parent company Glas Cymru has confirmed changes to its structure, which will enable the potential creation of new subsidiary companies, joint ventures and other commercial activities.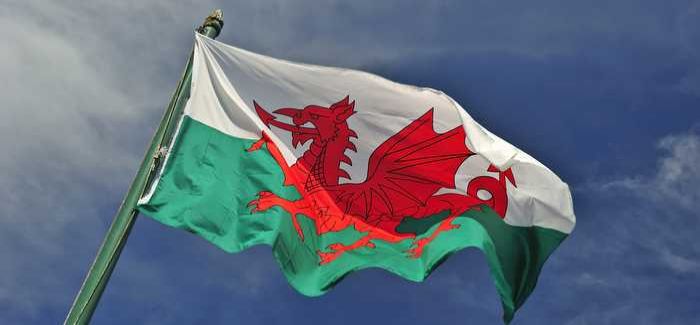 Following approval from its members at a recent extraordinary general meeting, and a scheme of arrangement in the High Court, the Board confirmed the creation of a new holding company – Glas Cymru Holdings Cyf – which will hold the existing Glas Cymru Group.
The company said that, in modernising the Glas Cymru structure, these changes will enable it to respond more effectively to changes within the water and wastewater sectors.
The Board also reaffirmed its commitment to safeguarding Welsh Water's not-for-profit model and its core purpose – providing the most essential of public services to its customers at the best possible price.
Welsh Water serves most of Wales, Herefordshire and parts of Deeside. It is one of 10 water and sewerage companies in England and Wales but, unlike other water companies, it does not have any shareholders – a business model which aims to reduce Welsh Water's asset financing cost, the water industry's single biggest cost.
Welsh Water's customer reserves now stand at nearly £2 billion, having grown more than ten-fold since Glas Cymru acquired it in 2001, and it has £26 billion network of assets.
When the changes to the structure were up for discussion at the end of last year, analysts at Fitch's ratings agency assured they would not change the company's debt ratings.
Fitch affirmed Welsh Water's senior secured class A debt and class B debt rating at 'A' and its class C debt at 'BBB+'.
-This article first appeared on Utility Week.