Welsh Water ordered to cut Tata Steel water tariff
Welsh Water has been told that it needs to charge Tata Steel less for water at its Newport site following an 11 year dispute.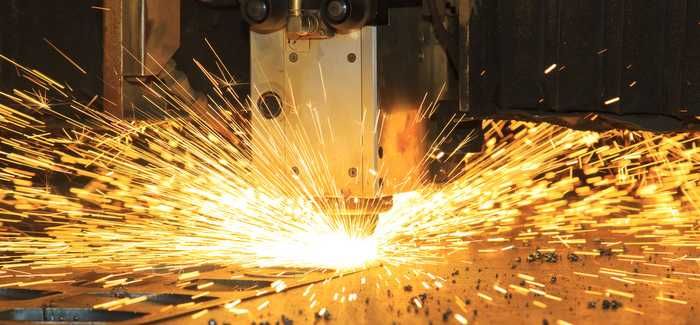 Ofwat has ruled in a provisional determination that Welsh Water should charge Tata Steel in Newport 27.75p/m3 for its non-potable water at the site, below the 43.3p/m3 standard tariff price currently being charged.
The dispute dates from 2004 when the previous agreement between Tata Steel and Welsh Water, signed in 1993, came to an end and Welsh Water tried to move Tata Steel onto its standard large non-potable water tariff.
Tata disputed the move to the standard and claimed the it should reflect the actual costs to serve the Llanwern site and the "special features" of the site, which include the fact that Tata's predecessor contributed more than 70 per cent of the finance costs of the infrastructure used to serve the site.
Ofwat received requests from Welsh Water and Tata Steel on 27 October and 28 November 2008 to determine a number of terms and conditions, including price, for the supply of non-potable water to the site.
The decision will also be "back dated" to April 2004 to when this previous agreement came to an end, with prices adjusted taking into account inflation.
Ofwat senior director of customers and casework Richard Khaldi said: "Our draft determination makes sure that Tata is getting a fair deal for their water supply and that other Welsh Water customers are not cross-subsidising Tata's supply.
"This case raises issues of strategic significance for the water sector in England and Wales and we hope that by setting out our approach we will help other water companies and customers in similar disputes to reach agreement.
"So we encourage other large users, water companies and industry stakeholders to respond with their views."
The provisional determination is now open to consultation and the deadline for comments is 21 August 2015.
This article first appeared in Utility Week.