Welsh Water objects to housing plans over impact on sewerage system
Dwr Cymru Welsh Water has objected to a planning application to build nearly 40 new dwellings in Whitchurch over its concerns that the development will 'exceed capacity' on the existing public sewerage system.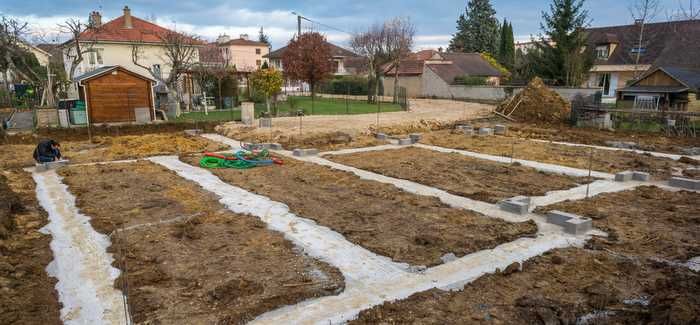 Welsh Water has been advising on solutions to resolve the issue
Last year plans for another estate with more than 100 houses was approved. The latest application, put forward by Muller Strategic Projects and which concerns 39 houses being built on land off Tarporley Road, is currently being considered by Shropshire Council.
A spokesperson for Welsh Water said: "Dŵr Cymru Welsh Water supports development and growth in our operating area wherever possible. However, when responding to planning applications we must take into consideration our existing assets and the health and safety of our customers whilst also ensuring there is no detrimental effect to the environment.
"After carefully considering the application for 39 new dwellings off Tarporley Road in Whitchurch, we submitted an objection to the application on the grounds that the proposed development would exceed capacity on the existing public sewerage system.
"We have engaged closely with the developer since pre-application stage and have advised of solutions which may help resolve the situation." 
According to a report by the Shropshire Star, Welsh Water believes the developers need to carry out an assessment . When previous applications to build in the area were submitted, Welsh Water raised similar concerns and gave suggested conditions that could help sort any potential issues, said the report.