Welsh Water in employee exchange scheme with the Dutch
Dŵr Cymru Welsh Water and Dutch company Oasen Drinking Water are teaming up to provide operational staff with an opportunity to take part in an employee exchange. The exchange will take place in October, and will enable both companies to share each other's best practices.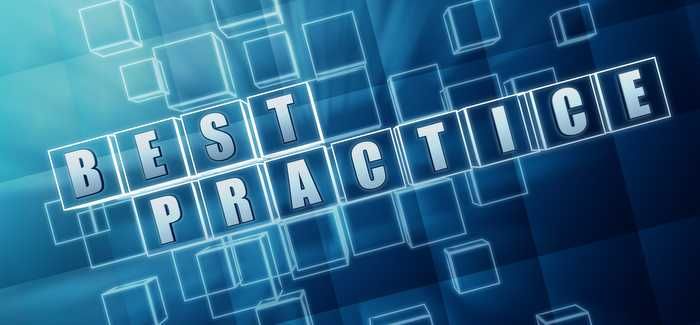 The exchange will enable to the companies to share their best practices
Oasen, a public company owned by the local government in the Netherlands, employs 245 people and provides drinking water to 750,000 customers. During their visit to Cardiff, employees will be able to learn about Welsh Water's not-for-profit model in the UK's utility sector and how the company serves its 1.4 million customers.
The exchange will involve the companies' distribution teams. Oasen staff will spend time with Welsh Water's Central Distribution Team who maintain the water network in Cardiff, Newport and the South Wales Valleys, learning about how the company's many assets, including its network of pipes, treatment facilities, reservoirs and sewers, are maintained.
In return, staff from Welsh Water will then visit the Netherlands to review Oasen's best practices.
Chris Jones, finance director at Welsh Water, said the exchange will be a great learning experience for everyone involved. He said: "The employee exchange will provide a development opportunity for both the employees involved and for the overall business. We will use the exchange as an opportunity to encourage development of our staff by giving them experience in different working environments. We hope the visit will inspire staff from both organisations to enhance innovation and share best practices."
Mario Wildschut, operations manager from Oasen, added: "The employee exchange will be inspiring and give fresh, new energy to professionals operating within the water industry. Sharing knowledge is a smart, fast and efficient way to bring the water industry to the next level of innovation."
This is the first time Welsh Water has taken part in an employee exchange and it is hoped this will lead to more exchanges between different departments at the two companies. Oasen chose Welsh Water as an international partner having taken part in several employee exchanges with Dutch drinking water companies over the past few years.