Welsh Water appoints new director for water services
Dŵr Cymru Welsh Water has strengthened its water services operational team by appointing Dr Simon Earl as its new director for water services.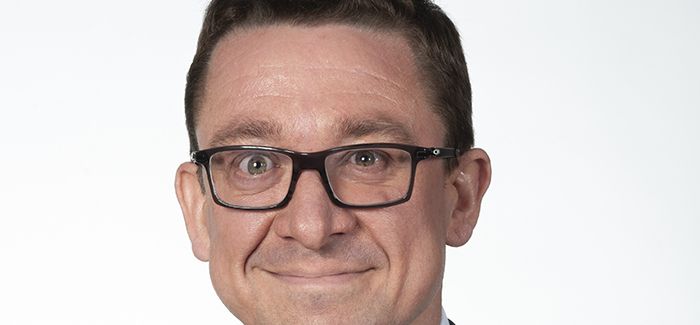 Dr Earl, who currently serves as the operations director at South East Water, will join the company on 2nd April 2020 and will be part of Welsh Water's executive team.
He has extensive experience in the water industry, having also served as head of water production at Thames Water, responsible for running the largest water production business in the UK, and has held regional operations manager and business transformation manager roles at Yorkshire Water.
Dr Earl joins Welsh Water at the same time as current managing director, Peter Perry, takes over the role of chief executive in April, with Chris Jones set to retire after more than six years in the post.
Dr Simon Earl said: "I am thrilled to be joining the Welsh Water team at such an exciting time for the business. I'm passionate about inspiring people to safely deliver exceptional performance, quality and customer service. Welsh Water has a fantastic reputation for consistently delivering in these areas and I'm looking forward to supporting the company's continued future success.
Welsh Water managing director of Water Services, Ian Christie, said: "Simon will bring a wealth of experience of the water industry to this vital new role - particularly his valuable background in the biggest water network in the UK. He has an outstanding record from his time as a director at South East Water and we're delighted he'll be bringing that experience to Welsh Water.
"He joins us at an exciting time, as we prepare to enter a new investment period and as we put in place a strategy for safeguarding our vital public service for our customers for the long-term, while bringing down customer bills."